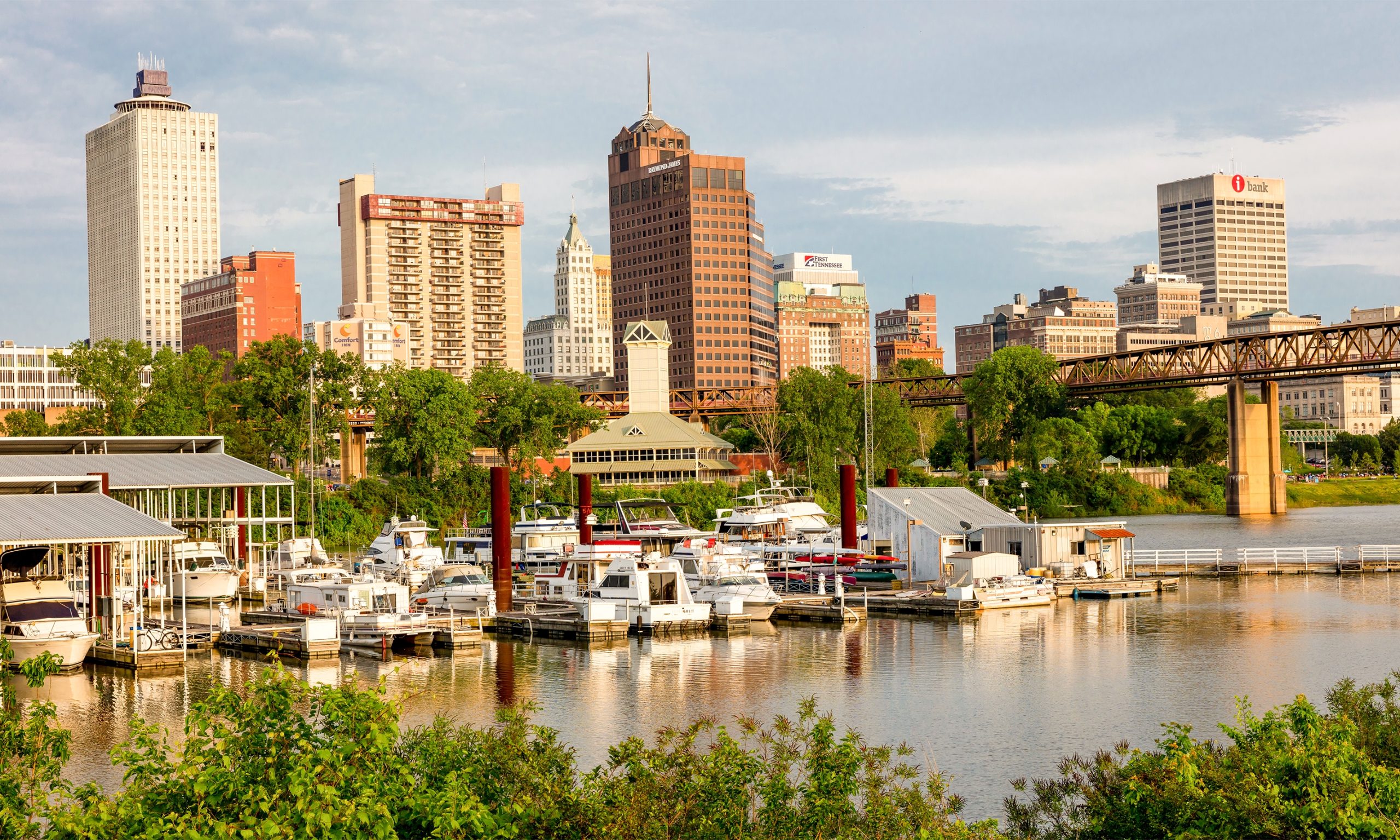 Memphis, Tennessee, comes alive with vibrant colors and cool breezes as autumn sets in. From cultural festivals to outdoor adventures, this city offers a rich tapestry of fall activities that will enchant locals and visitors alike. Here are some of the best fall activities to enjoy in Memphis, with links to websites for more information:
1. Memphis Zoo's Zoo Boo:
Kick off the fall season with a trip to the Memphis Zoo's Zoo Boo. This family-friendly event features candy stations, hayrides, a pumpkin patch, and not-so-spooky fun for all ages. Learn more.
2. Shelby Farms Park:
Shelby Farms Park boasts one of the most picturesque settings for fall foliage in Memphis. Take a leisurely stroll or rent a bike to explore the park's scenic trails. Don't miss the seasonal events and the chance to witness the changing leaves. Visit their website.
3. Memphis Riverfront:
The Mississippi Riverfront offers breathtaking views during the fall season. Take a riverboat cruise to enjoy the crisp air and fall scenery. Consider the Memphis Riverboats' Sightseeing Cruise for an immersive experience. Explore options here.
4. Memphis Farmers Market:
Fall brings a bounty of fresh produce, and the Memphis Farmers Market showcases the best of the season. Visit on Saturdays to pick up locally grown pumpkins, apples, and more. Enjoy live music and artisanal foods while you shop. Plan your visit.
5. Memphis Food Festivals:
Memphis is known for its incredible food scene, and fall is no exception. Don't miss out on the Memphis Food and Wine Festival or the Memphis Flyer's Best of Memphis Festival. Explore delicious local cuisine and beverages at these events. Find out more.
6. Graceland:
Experience autumn at the home of the King of Rock 'n' Roll, Elvis Presley. Graceland's Elvis Week often falls in October, offering fans a chance to pay tribute to the legendary artist. Explore the mansion, museum, and special events. Get tickets and details.
7. Cooper-Young Festival:
Join the fun at the Cooper-Young Festival, Memphis' largest single-day event. This arts and crafts festival features live music, local vendors, and a vibrant atmosphere. It's a perfect way to celebrate fall in Memphis. Visit the festival website.
8. Haunted Memphis Tours:
Embrace the spooky side of fall with Haunted Memphis Tours. Explore the city's haunted history and paranormal activity through guided tours. Discover eerie tales and haunted locations. Book your tour.
9. Memphis Botanic Garden:
The Memphis Botanic Garden offers a serene escape for nature lovers. Stroll through the gardens and enjoy the fall foliage. Check their events calendar for seasonal workshops, plant sales, and family activities. Learn more.
10. T.O. Fuller State Park:
Experience the beauty of nature at T.O. Fuller State Park. Explore hiking trails, have a picnic, or take part in outdoor recreational activities. Fall is an ideal time for birdwatching and enjoying the park's natural splendor. Plan your visit.
We love our city and all that is has to offer! These fall activities in Memphis offer something for everyone. Be sure to check the respective websites for event details, ticket information, and any updates on dates and times. Happy autumn exploring in Memphis!