Being a landlord can be a dream come true, bringing you passive income from an asset that's likely to increase in value over time.
Investors who don't do their homework can see that dream turn into a nightmare, though. It's so important that any real estate investor has sufficient landlord insurance.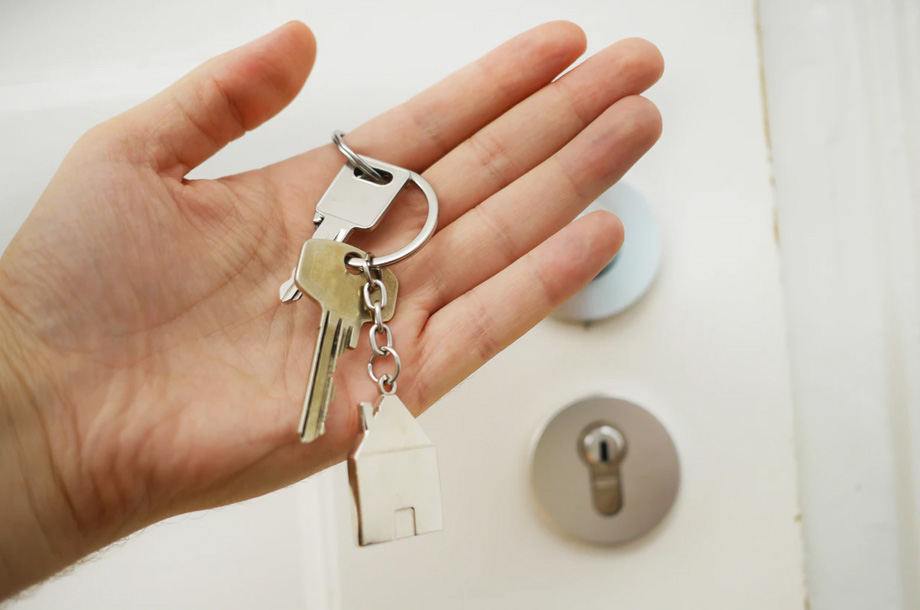 New landlords often don't know where to begin with rental property insurance. They assume a standard homeowner's policy can protect them. In reality, you need specialized landlord insurance to cover the property you rent to tenants.
Like the policy that covers your primary residence, landlord insurance will cover damages to the property from fires and natural disasters. Additionally, it can cover damage that your tenants may cause while living there. Rental property insurance can also help protect you from liability if a tenant or a visitor becomes injured on your property.
Whether you rent a single-family home or own several apartment buildings, Thompson insurance can help you cover all your bases. We specialize in helping landlords find the right coverage for their rental properties.
Reach out to our experts to get started on your policy today.
Get the protection you need.