Thompson Insurance is your "home insurance destination"
At Thompson Insurance we partner with mortgage companies and real estate agents in the area to assist home buyer's with their insurance during the home buying process.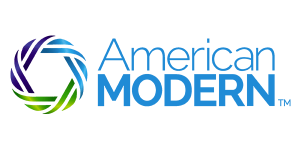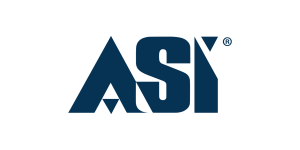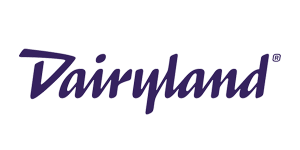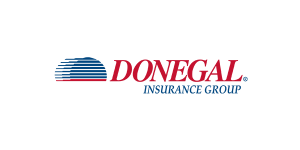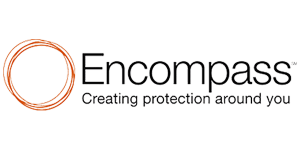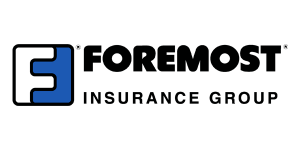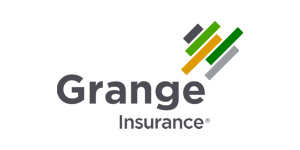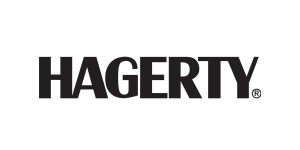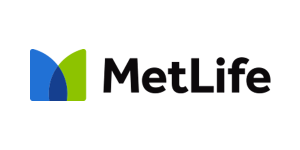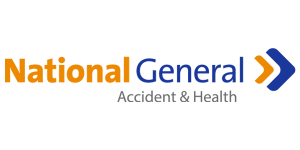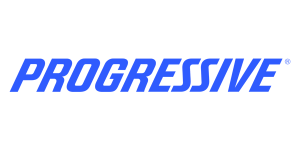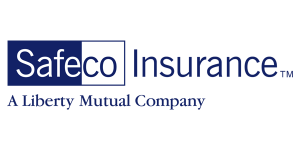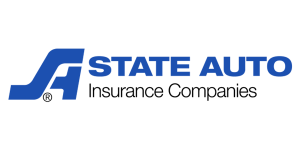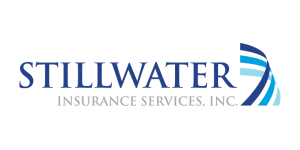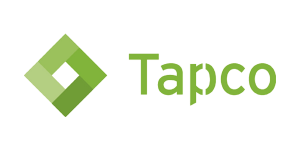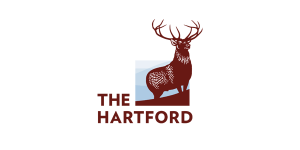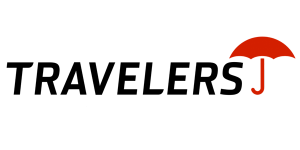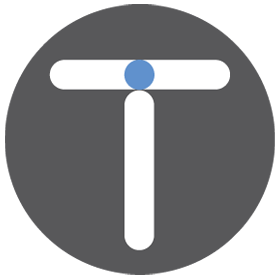 Get the best deal possible
Ready to save time, aggravation, and money? We'll consult with you and compare coverage to find the best deal possible.

Get the protection you need.