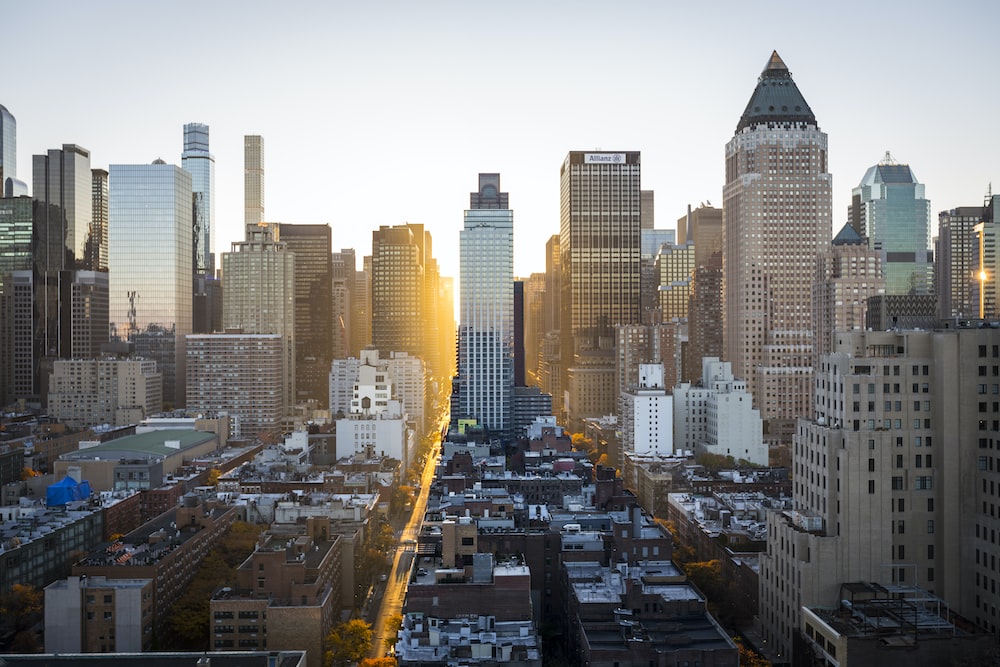 Starting a new business is an exciting journey filled with possibilities, but it also comes with its share of risks. That's where business insurance steps in. Business insurance isn't just a smart investment; it's a fundamental necessity for entrepreneurs looking to protect their ventures. In this post, we'll explore the types of business insurance every entrepreneur needs to safeguard their dreams and assets.
1. General Liability Insurance:
General liability insurance is the backbone of business insurance. It provides coverage for bodily injury, property damage, and personal injury claims that may arise due to your business operations. This coverage protects you from costly legal battles and potential financial ruin.
2. Property Insurance:
Your business property, whether it's a storefront, office space, or equipment, is a significant investment. Property insurance ensures that your physical assets are protected from fire, theft, vandalism, and other unforeseen events. It also covers the cost of repairs or replacement.
3. Professional Liability Insurance (Errors and Omissions):
If your business provides professional services or advice, professional liability insurance is crucial. It safeguards you from claims of negligence, errors, or omissions that could result in financial losses for your clients. This coverage is essential for consultants, lawyers, and healthcare providers, among others.
4. Workers' Compensation Insurance:
If you have employees, workers' compensation insurance is often mandatory. It provides coverage for medical expenses and lost wages if an employee is injured on the job. This coverage not only supports your employees but also protects your business from potential lawsuits.
5. Commercial Auto Insurance:
If your business uses vehicles for deliveries, client meetings, or any other business-related activities, you need commercial auto insurance. It covers accidents, injuries, and property damage involving your business vehicles.
6. Cyber Liability Insurance:
In the digital age, data breaches and cyberattacks are real threats. Cyber liability insurance helps cover the costs of dealing with a data breach, including legal fees, notification expenses, and potential fines. It's essential for businesses that store sensitive customer data.
7. Business Interruption Insurance:
Natural disasters, fires, or other unforeseen events can disrupt your business operations. Business interruption insurance provides financial support during such disruptions by covering lost income and ongoing expenses like rent and salaries.
8. Product Liability Insurance:
If your business manufactures or sells products, product liability insurance is vital. It protects you from legal claims related to injuries or damages caused by your products. Even if you believe your products are safe, this coverage is a safeguard against unexpected issues.
9. Commercial Umbrella Insurance:
Commercial umbrella insurance acts as an extra layer of protection. It provides additional liability coverage beyond the limits of your primary liability policies, ensuring you have adequate protection in case of a significant claim.
10. Employee Benefits Insurance:
Offering competitive employee benefits can help attract and retain top talent. This insurance covers benefits like health, dental, and disability insurance for your employees.
Investing in the right business insurance is a critical step for entrepreneurs. It not only protects your assets but also provides peace of mind, allowing you to focus on growing your business without the constant worry of unexpected financial setbacks. Discuss your specific insurance needs with a qualified insurance agent to create a customized insurance plan that fits your business like a glove. That's what we're here for! Our agency specializes in knowing our customers so we can provide them with the insurance they really need. We guide you every step of the way, making sure you know the details of your policy as well as all of your options. Remember, it's not just a cost; it's an investment in the future of your business.