In the bustling city of Memphis, where flavors and traditions collide, the demand for fresh, organic, and holistic food options is on the rise. Whether you're a health-conscious shopper, an environmentally aware consumer, or simply seeking the purest ingredients for your family, Memphis has a growing number of grocery shops dedicated to meeting your needs. Today, we'll explore some of the city's top organic and holistic grocery stores, where you can find a treasure trove of wholesome delights.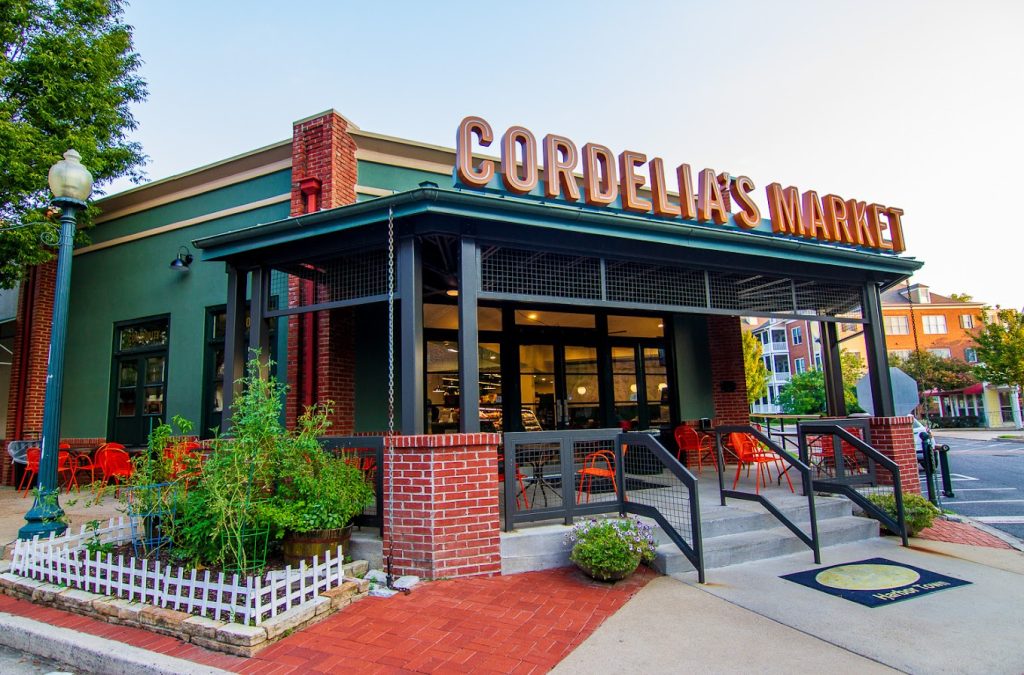 1. Cordelia's Market
Location: Harbor Town, Memphis
What Sets It Apart: Miss Cordelia's is a community staple, offering a wide range of organic produce, locally sourced items, and a delightful deli serving organic sandwiches, salads, and more.
Don't Miss: Explore their selection of artisanal cheeses and organic wines.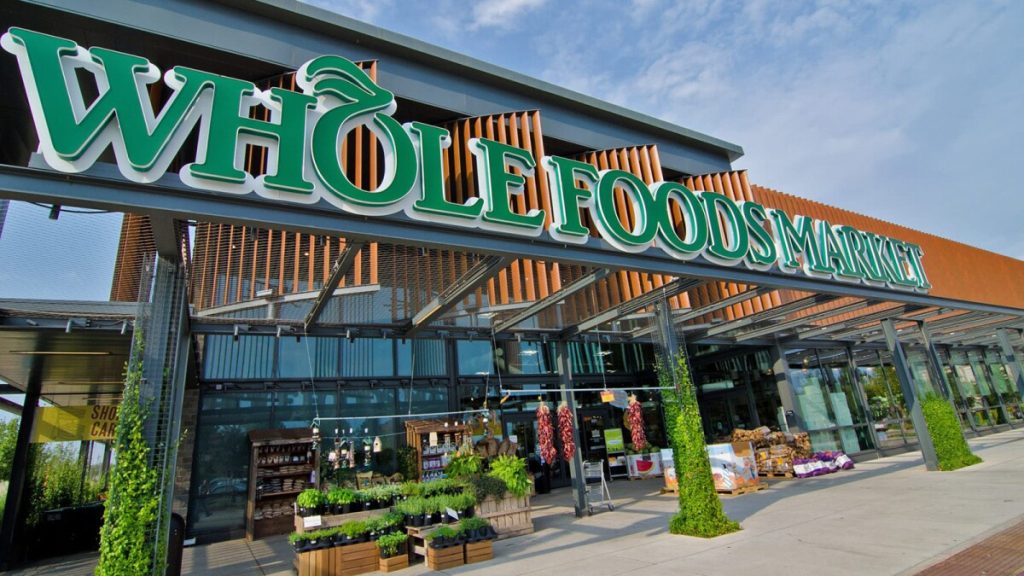 2. Whole Foods Market
Location: Poplar Avenue, Memphis
What Sets It Apart: Whole Foods Market is a well-known name in the world of organic and holistic groceries. In Memphis, it offers a vast array of organic produce, sustainably sourced seafood, and a variety of health-focused products.
Don't Miss: Their bakery section is a treat, featuring a range of organic bread, pastries, and desserts.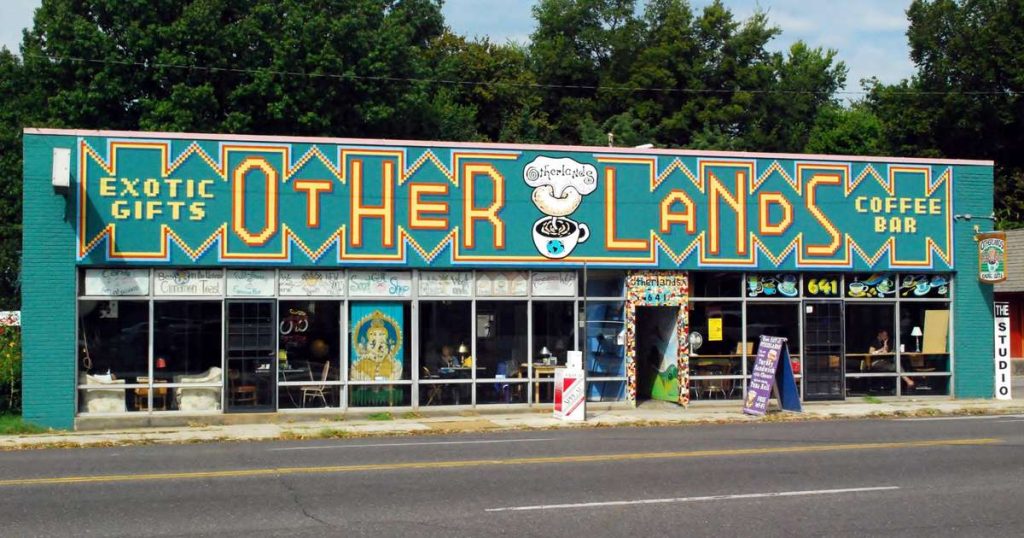 3. Otherlands Coffee Bar & Exotic Gifts
Location: Midtown, Memphis
What Sets It Apart: While primarily known for its coffee, Otherlands also offers a selection of organic and holistic goods, including locally made kombucha, teas, and organic snacks.
Don't Miss: Enjoy a cup of fair-trade, organic coffee as you shop.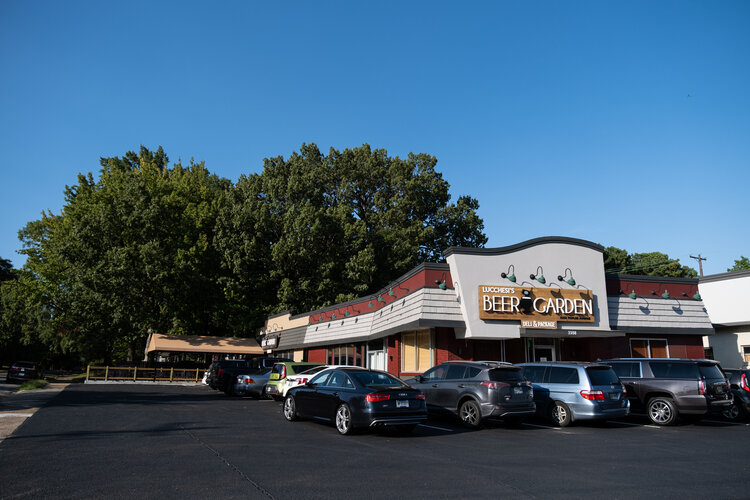 4. Lucchesi's Beer Garden and Deli
Location: Harbor Town, Memphis
What Sets It Apart: Lucchesi's boasts a delightful deli and grocery section, featuring organic meats, cheeses, and a range of gluten-free and holistic products.
Don't Miss: Try their organic, grass-fed beef for a wholesome meal.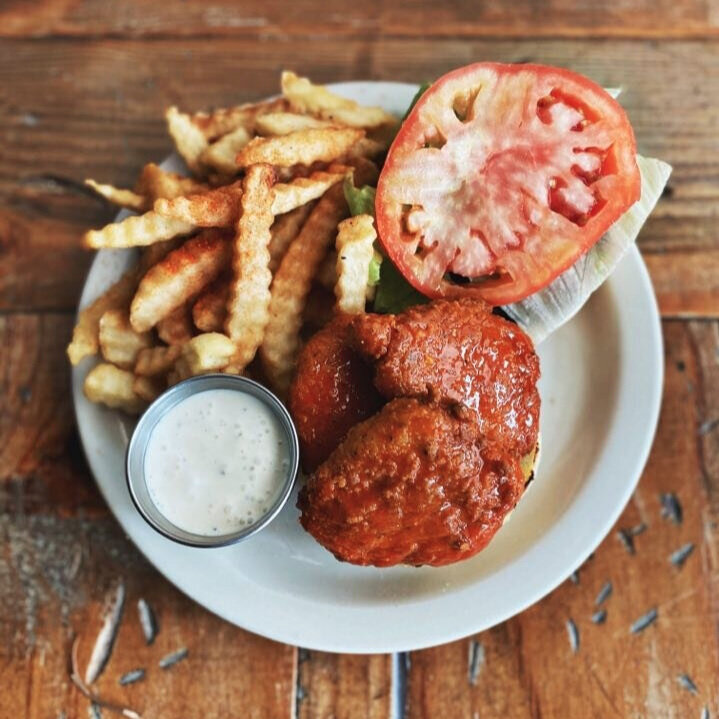 5. Imagine Vegan Cafe & Grocery
Location: Midtown, Memphis
What Sets It Apart: Imagine Vegan Cafe is not just a restaurant but also a grocery store offering a variety of vegan and organic products. It's a haven for those seeking plant-based, holistic options.
Don't Miss: Explore their selection of vegan cheeses and cruelty-free personal care items.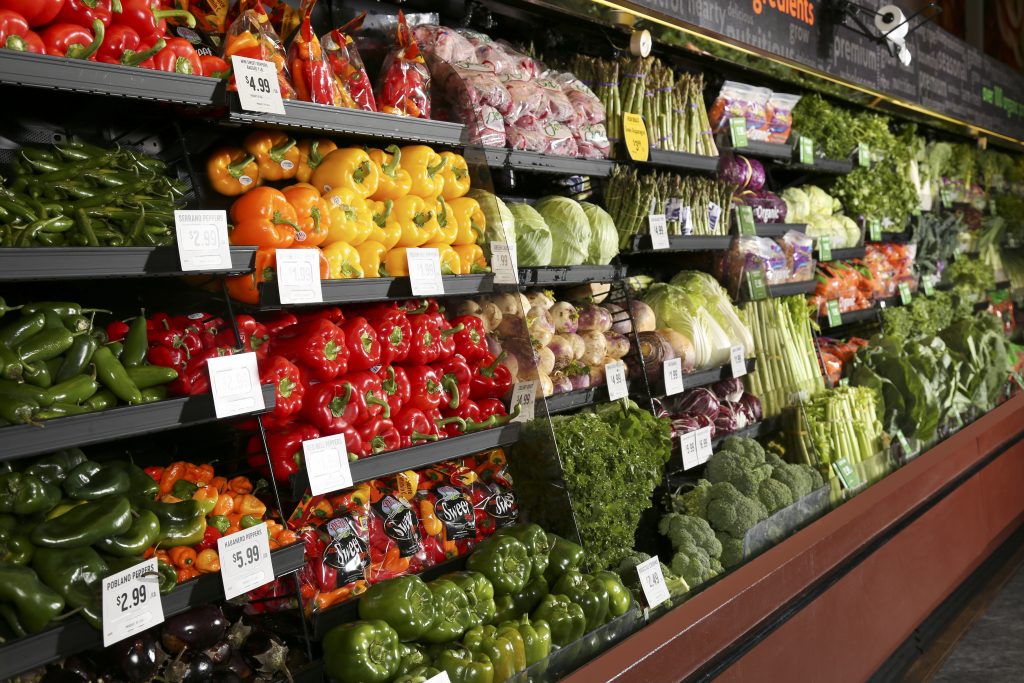 6. The Fresh Market
Location: Germantown, Memphis
What Sets It Apart: The Fresh Market offers a curated selection of organic and natural products, including fresh produce, meats, and gourmet items.
Don't Miss: Visit their bulk section for organic nuts, grains, and spices.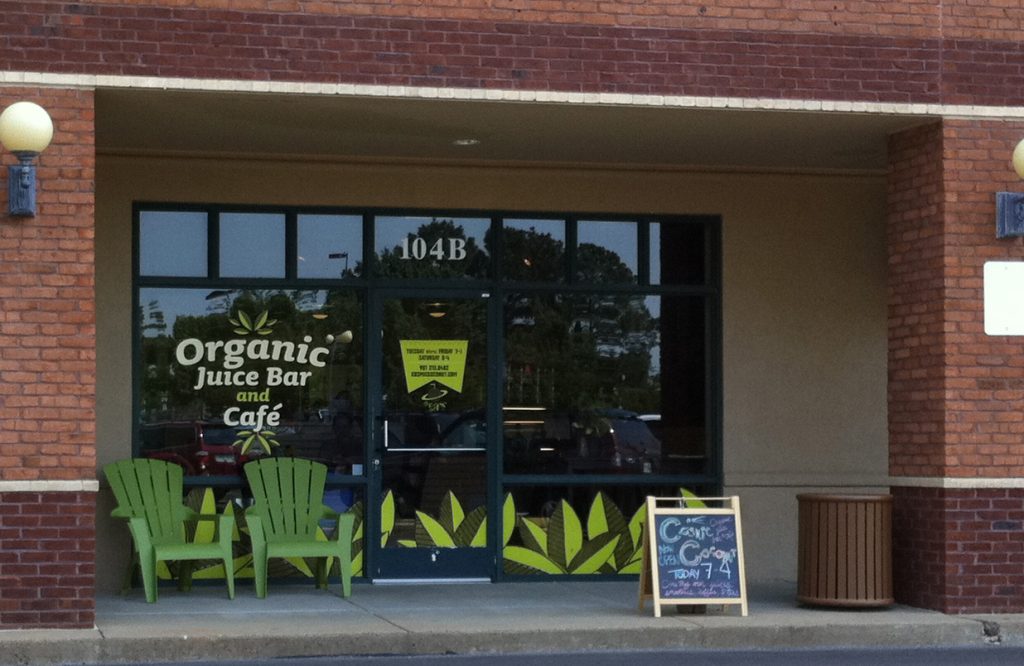 7. Cosmic Coconut
Location: Midtown, Memphis
What Sets It Apart: Cosmic Coconut is a health-focused café and juice bar that also features a small grocery section offering organic snacks, superfoods, and supplements.
Don't Miss: Try one of their cold-pressed juices for a refreshing and nutritious boost.
These grocery shops represent Memphis's commitment to providing diverse and wholesome food options for its residents. Some other well known recommendations would be stores like Trader Joe's & Sprouts which aren't local but still offer a wide variety of trusted products. Whether you're a devoted health enthusiast or simply looking to make more conscious choices for your family, these stores offer a variety of organic and holistic products to explore. Memphis's culinary scene is not just about barbecue; it's a vibrant tapestry of tastes and values, catering to a diverse array of dietary preferences and lifestyles.