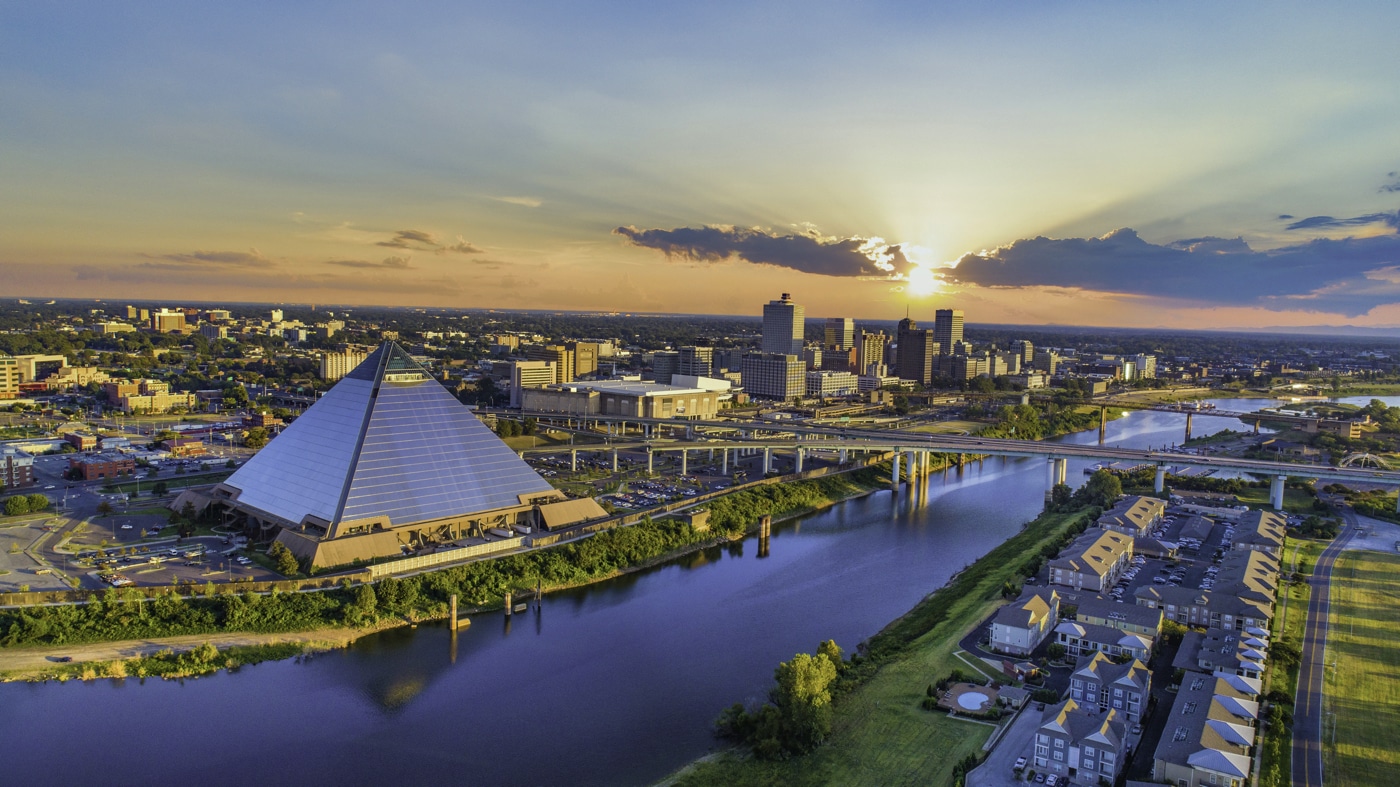 Memphis, Tennessee, is a city with a captivating history that spans centuries, encompassing Native American roots, the cotton industry, the Civil War, the birth of blues and rock 'n' roll, pivotal moments in civil rights, and a cultural legacy that continues to resonate today. As we dive into the history of our beloved city, feel free to explore the links provided to find resources and learn more!
Native American Beginnings
Memphis's history begins with its indigenous inhabitants, the Chickasaw tribe. Hernando de Soto's expedition explored the area in the 16th century. To learn more about the indigenous history of Memphis, visit the Chickasaw Cultural Center.
Cotton, Commerce, and River Trade
In the 19th century, Memphis's role as a cotton trading hub propelled its growth. The cotton industry significantly impacted the city's economy. To delve deeper into this period, explore the resources provided by the Cotton Museum.
Civil War and Reconstruction
Memphis played a significant role during the American Civil War, serving as a vital Union stronghold. The Civil War Trust provides insights into the city's wartime history.
Birthplace of the Blues
Memphis is renowned as the birthplace of the blues. Beale Street, often called the "Home of the Blues," was a pivotal hub for blues music in the early 20th century. To explore this musical legacy, visit the Beale Street Historic District.
Elvis Presley and Graceland
Elvis Presley, the King of Rock 'n' Roll, called Memphis home. His former residence, Graceland, is now a museum dedicated to his life and music.
Civil Rights and Martin Luther King Jr.
Memphis played a crucial role in the Civil Rights Movement. The National Civil Rights Museum at the Lorraine Motel, where Dr. Martin Luther King Jr. was assassinated, chronicles this pivotal chapter in history.
Soul Music and Stax Records
Memphis is synonymous with soul music, thanks in part to Stax Records, which produced iconic hits by artists like Otis Redding and Isaac Hayes.
Memphis's history is a complex tapestry that continues to shape its culture and identity. The city's story is one of resilience, creativity, and the enduring pursuit of justice and equality. To experience Memphis's history firsthand, explore these links provided! We are so proud to call this city our own and be able to take part in building upon an already rich foundation of community, history and legacy.